ENHANCING SOCIAL EQUITY WITHIN OUR INDUSTRY AND COMMUNITIES
Looking ahead does more than help us anticipate what products our customers will reach for next – it helps us see the growing and evolving needs in the communities we serve. We proudly partner with and support people and organizations dedicated to addressing today's pressing societal needs. Two areas we are particularly passionate about are championing the professional development and advancement of women, and serving as a catalyst for economic development and prosperity for disadvantaged communities with a focus on Black and Hispanic communities in the areas of housing empowerment, job creation and training, and financial empowerment. Beyond critical support with funding, we pour our passion and enthusiasm into these partnerships, enabling us – and our employees – to be true force multipliers for good.

Dress for Success
Since the onset of the pandemic, many women have left the labor force due to losing their jobs or needing to care for children. Services such as those provided by Dress for Success – an organization whose mission is to empower women to achieve economic independence – are needed now more than ever.
We are proud to be a corporate Dress for Success (DFS) partner, supporting the advancement of women and their quest for economic independence by providing a network of support, professional attire and development tools.
This comes to life through engaging programs like DFS' Lean In Circles initiative. These circles bring women from all walks of life together in small groups, where participants get and give peer mentorship, sharpen their skills, and have a place to be unapologetically ambitious.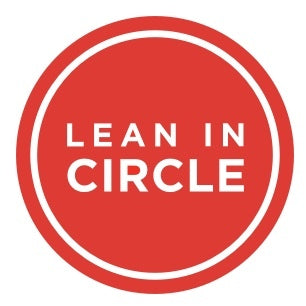 During this time of isolation, I've looked forward to this virtual gathering. I appreciate the spaces the other women share with us to learn from their experiences and feel empowered by examples of the uncommon but possible. I say this with a full heart but during this pandemic time this group has and is so important to me. I hope many more women get to experience a Lean In Circle.
- Lean In Circle participant (Anonymous}
UNIDOS US
The Hispanic population is the fastest growing demographic in the U.S., and our authentic Mexican beer brands have been an integral part of special moments for members of this community for many years. As an extension of this shared cultural appreciation and inherent connection, we are proud to partner with the Modelo beer brand to support UnidosUS, the nation's largest Hispanic civil rights and advocacy organization, with a collective $500,000 contribution. Constellation and Modelo's contributions help address systemic issues preventing a more equitable chance at success for members of Hispanic communities across the U.S. We support financial empowerment programs by providing funds to the UnidosUS National Homeownership Network, which has provided more than 590,000 families with housing counseling.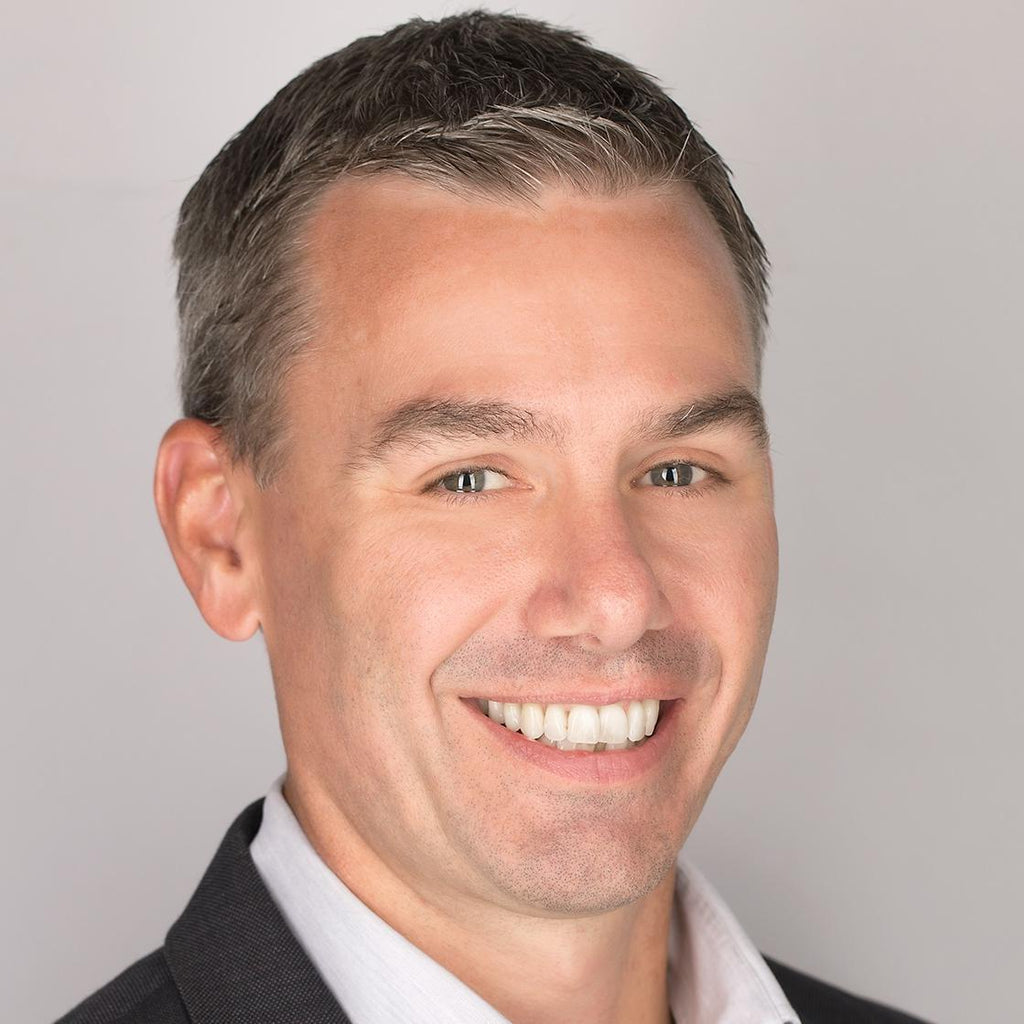 Modelo has a tradition of honoring those who embody the fighting spirit and show grit, perseverance, and determination in the face of adversity. "We are proud to work with UnidosUS and to help support their mission to provide our core Hispanic audience with the necessary resources to build unified, prosperous, and resilient communities.
– Greg Gallagher, Vice President, Modelo Brand Marketing
Community Giving
Our community giving efforts are aligned to our four CSR focus areas: water stewardship, championing the professional development and advancement of women, serving as a catalyst for economic development and prosperity for disadvantaged communities, and fostering a culture of conscious consumption within our company and industry.
These areas are important to our company and our employees, and we support a number of non profit organizations around the world with monetary and product donations.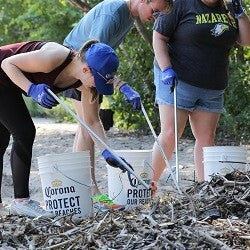 Corona, a brand synonymous with beaches, is on a mission with Oceanic Global to clean up 100 beaches and eliminate one million pounds of plastic from the business and our beaches by the brand's 100th birthday in 2025. These actions come to life in initiatives like our event in Rochester, New York, where Constellation employees gathered to remove 150 pounds of debris and recyclables from Lake Ontario beaches. Additionally, Oceanic Global is helping with the Corona brand's sustainability efforts, largely by removing plastic – including packaging, selling tools, merchandise and more – across the business, and replacing it with ocean-friendly alternatives, as well as collaborating with eco-conscious vendors.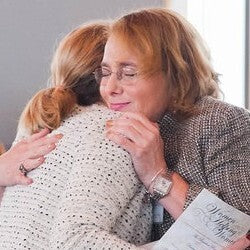 Professional Advancement of Women
We are proud to be a corporate Dress for Success (DFS) partner, and provide support to a number of local affiliates through ongoing activations by WISE (Win. Inspire. Support. Elevate.), our Business Resource Group (BRG) that offers networking and development opportunities for women of all levels at Constellation. WISE promoted DFS's Your Hour, Her Power® annual campaign for Women's History Month and International Women's Day, and the company committed to matching employee contributions 2:1. The Your Hour, Her Power pledge asks individuals to donate one hour of pay to help other women gain financial independence and professional mobility. Between employee and company contributions, we raised $15,000 for the Your Hour, Her Power Women's History Month campaign.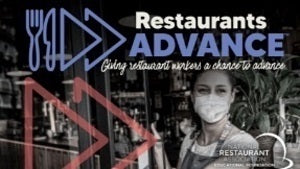 Economic Development of Disadvantaged Communities
The COVID-19 pandemic has continued to challenge the restaurant industry, and the impact will be felt for years to come. That is why the company, in partnership with a number of our iconic beer, wine, and spirits brands, is proud of our multi-year collective commitment of $1.75 million to the National Restaurant Association Educational Foundation's "Restaurants Advance" campaign and "Restaurants Advance Futures" program. Through national programs like Restaurant Ready that attracts diverse talent to the restaurant industry, supporting scholarships and grants for women and BIPOC students, and helping returning veterans find career opportunities through the Advanced Culinary Training program, we are supporting the rebuild of the restaurant industry.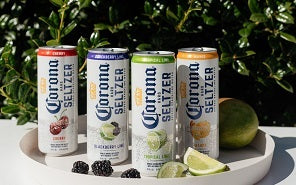 We are evolving our approach to responsible consumption by embracing a contemporary mindset that aligns with consumer betterment trends. With the understanding that it starts with us, we've partnered with our Wellness and Brand teams to create engaging opportunities for employees to learn more about responsible consumption and how our portfolio of brands can play a role. We share resources with the understanding that with deeper knowledge, we will further a culture inspired by shared values and responsible consumption in support of a more balanced lifestyle. This concept is well represented in our product portfolio as many additions have been inspired by rising consumer interest in moderation, individual betterment, and well-being. As consumers reach for brands with lower calories and lower alcohol, how they are thinking about responsible drinking is evolving beyond knowing alcohol limits and warning against drunk driving; they are increasingly embracing a more balanced approach to alcohol consumption as part of a lifestyle choice.
Employee Match Program
Giving back to the communities in which we live and work is something we've been doing for more than 75 years, since our founder, Marvin Sands, first brought this commitment to life. We support this effort in a variety of ways, including our Employee Match Program in which the company matches employees' charitable contributions to qualified 501(c)(3) organizations 1:1 up to a maximum of $5000 per year. Our employees across the globe continue to embrace this program, generously donating their time and funds to local causes they are passionate about.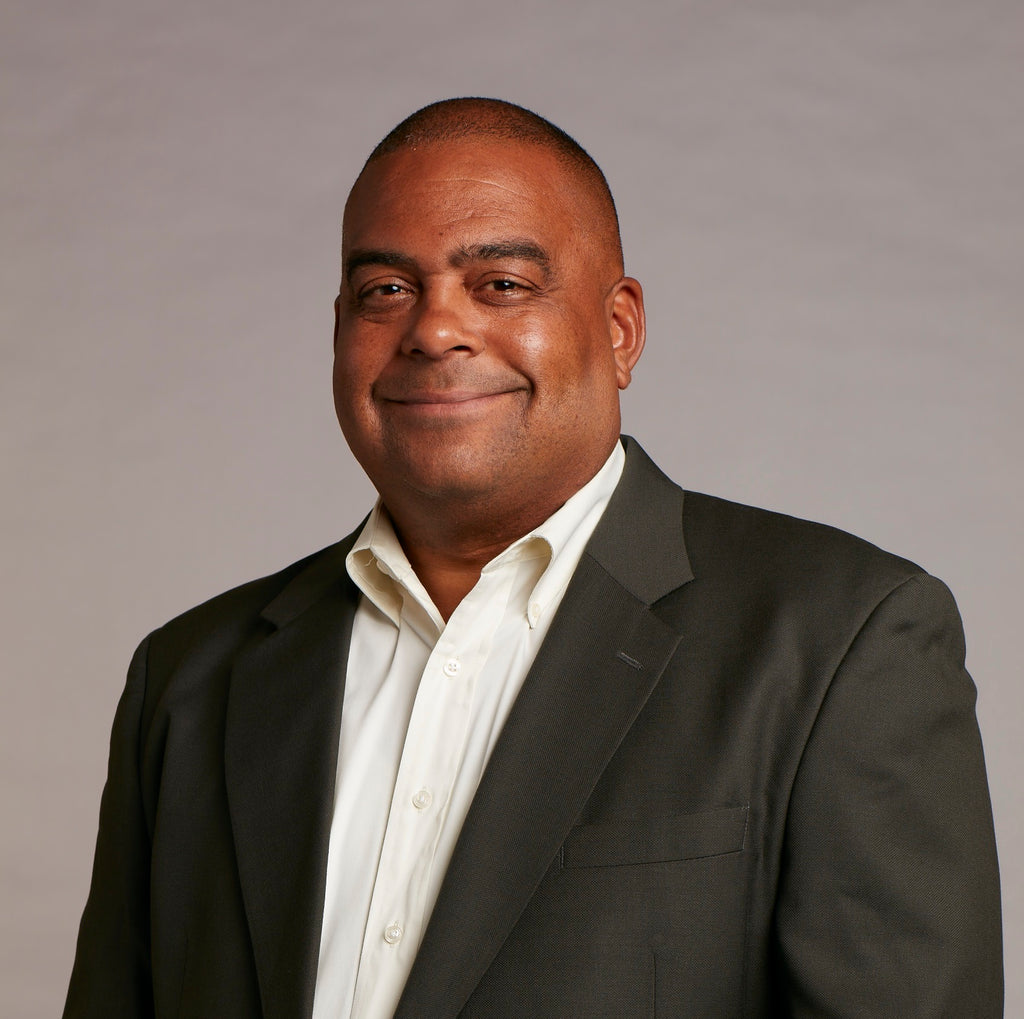 The biggest thing for me as a person is being able to give back. I have a great job at Constellation, and it allows me to transfer some of my energy to volunteering. Helping my neighbors is something that I truly enjoy.
- Eric Ramey, manager, Leadership Programs